SPARK IDEAS FROM 2023 INNOVATIVE RESEARCH ON AGING AWARD RECIPIENTS
APPLIED RESEARCH PROVIDES PRACTICAL IDEAS FOR ENHANCING SENIOR LIVING OFFERINGS.
Mather Institute summarizes nine research studies, covering topics from beneficial uses of virtual reality to the importance of offering spiritual support for those living with dementia. Each can generate ideas for senior living or aging service organizations, and all are summarized in a free report that showcases the recipients of our 2023 Innovative Research on Aging Awards. Created to inspire next practices, the annual award honors researchers committed to exploring ways to improve the lives of older adults.
IN THIS INDUSTRY REPORT, YOU'LL LEARN:
about recent study findings related to senior living, employee training and empowerment, and aging in place

ideas for applying evidence-based research findings to update your practices and benefit your organization
FROM THIS INDUSTRY REPORT:
"Implementation of group-based music interventions is cost-effective, motivational, and beneficial for those seeking innovative programs to stay sharp or mitigate cognitive decline. Senior living providers could support residents' cognitive, mental, and social wellness by offering musical training. They would need an area with pianos or keyboards for group music training in independent and/or assisted living areas."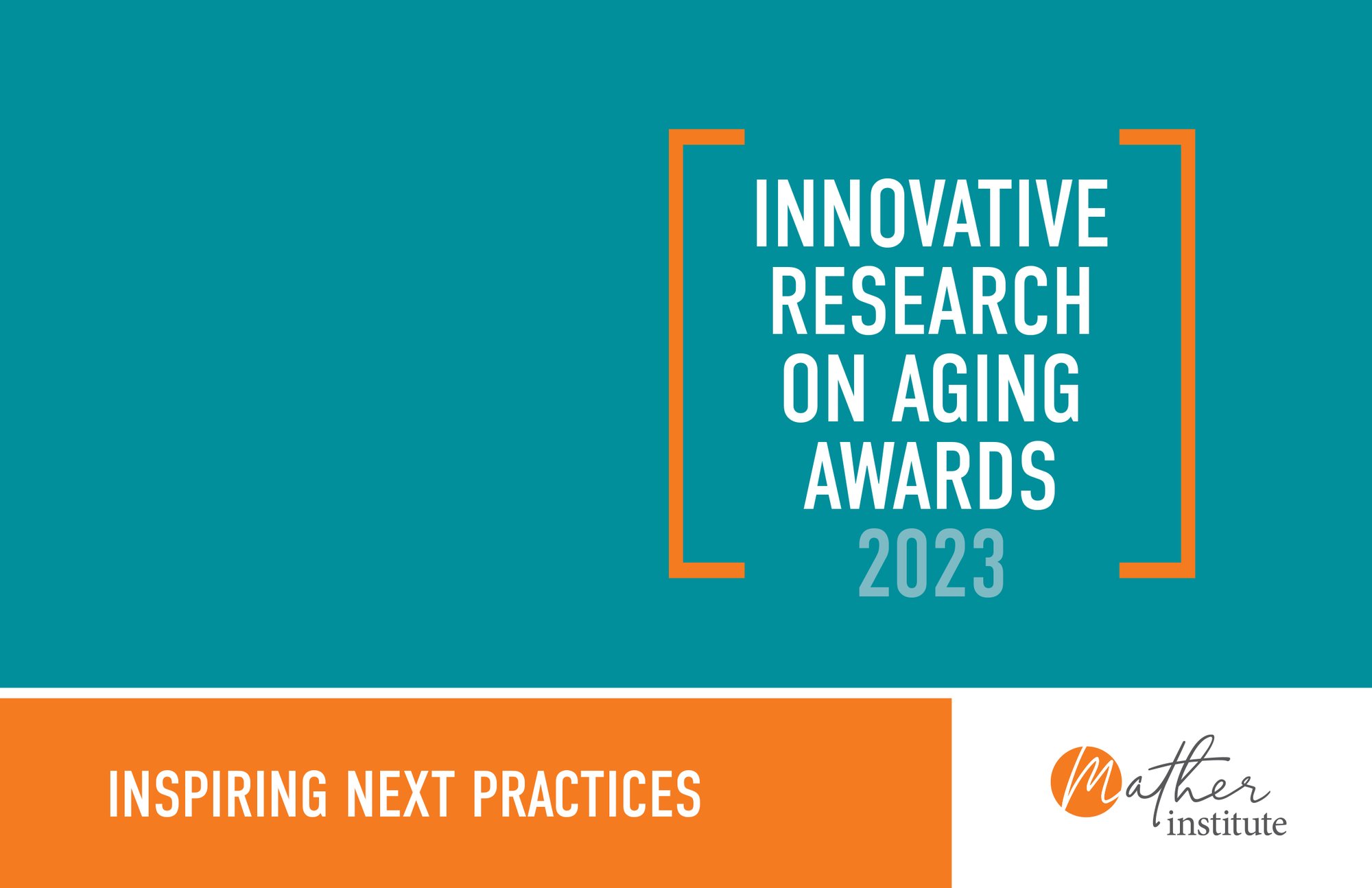 INSPIRING NEXT PRACTICES:
2023 INNOVATIVE RESEARCH ON AGING AWARDS