FIND INSPIRATION & INNOVATION YOU CAN ADAPT
Get inspired try a fresh approach to serving older adults with seven unique and innovative award-winning programs, approaches, and products. The 2023 Promising Practices Award recipients showcase successful new approaches for serving older adults, each of which can provide an inspiring idea or proven solution your organization can use to create your own promising practice. Each includes practical tips and insights that can help you adapt the idea.
IN THIS INDUSTRY REPORT, YOU'LL LEARN:
programs, products, and initiatives that offer new ways to serve older adults, ranging from a farm-to-table program that cultivates knowledge to an intergenerational program focused on long-lasting relationships between preschoolers and senior living residents.

practical tips and insights to help you adapt each practice yourself.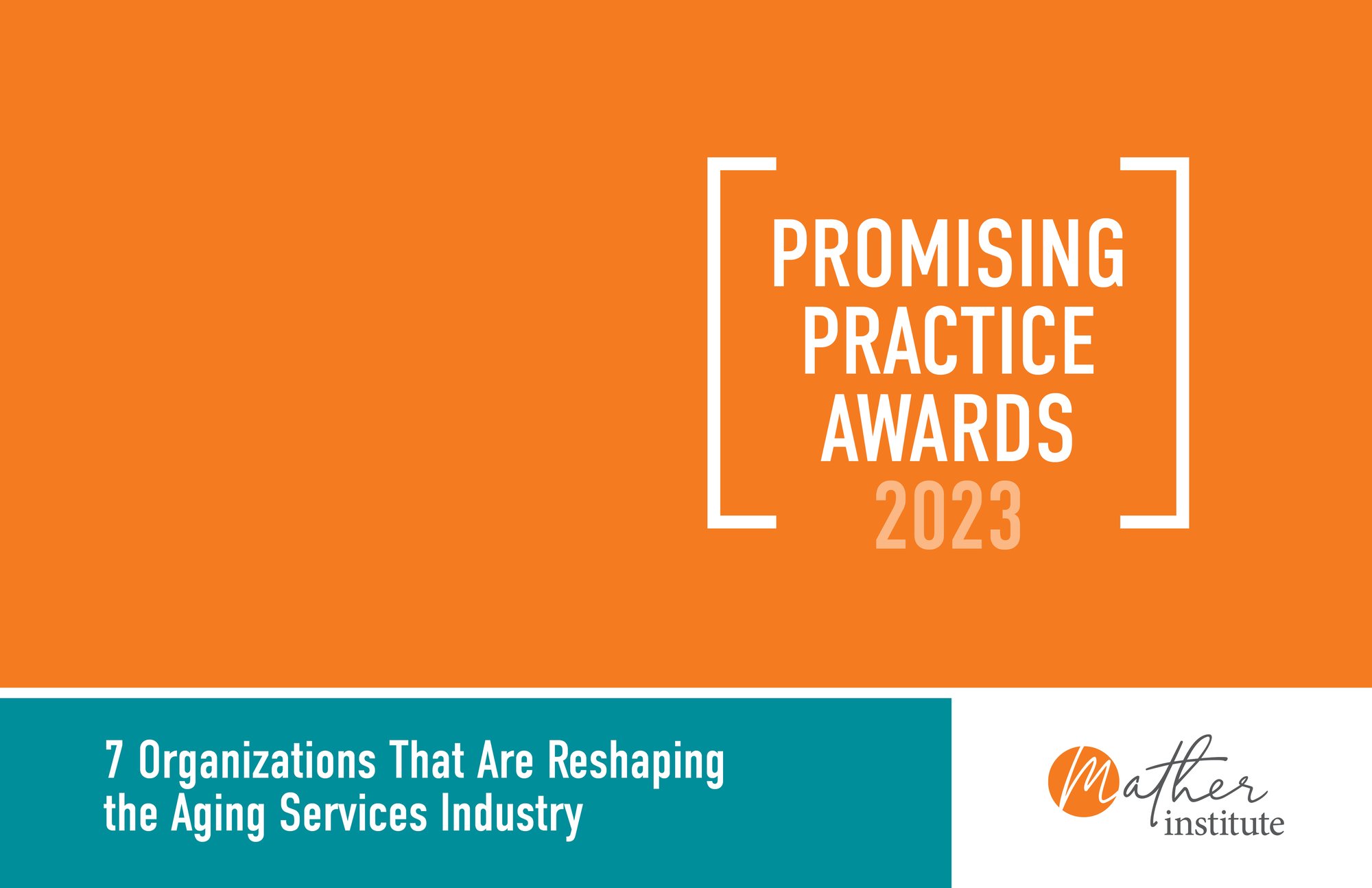 DOWNLOAD YOUR COPY OF THIS INDUSTRY REPORT:
PROMISING PRACTICES AWARDS 2023:



7 Organizations That Are Reshaping the Aging Services Industry